Life Sentence Reduction: Compassionate Release Granted for Dominguez
In Dominguez, the Southern District of Florida granted compassionate release to a person who had a pre-Booker life sentence.
A life sentence reduction for Dominguez, in the Southern District of Florida granted a compassionate release on a case.
Procedural History
Dominguez was serving a life sentence in Prison for conspiracy to possess with intent to distribute Marijuana and Possession with intent to distribute Marijuana. Dominguez is 80 years old and suffered from diabetes mellitus, type II, hypertension, congestive heart failure, coronary atherosclerosis, hyperlipidemia, GERD, anemia, eosinophilia, and enthesopathy and osteoarthritis of both knees. He was confined wo a wheelchair which made it difficult to socially distance. He sought a compassionate release after reaching out to the warden on his case. His lawyer also indicated that because of his diabetes, his mortality rite was over twice as high as the overall mortality rate.
Dominguez' Claims for Reduction
Seeking Compassionate Release, Dominguez indicated that "at sentencing this Court expressed some reservations about the sentence imposed. However, the Court was shackled by the government's filing of an enhancement pursuant to 21 U.S.C. § 851, which obligated the Court to sentence Mr. Dominguez to life imprisonment. If good time is taken into account, Mr. Dominguez has completed more than a 30 year sentence." Dominguez was sentenced in the '90s when the sentencing guidelines were mandatory.
Government: "There are many ways to die in prison."
The government noted Dominguez's substantial litigation to fight for reduction in his life sentence, mentioned that he does not show remorse for his crime other than regretting that it resulted in his incarceration and that his ailments "are ailments not unusual for an 80-year-old male and he is still incarcerated in a federal penitentiary with an adjacent low security camp, not a medical facility." This lends an interesting light to the idea of life sentence reduction.
The Court's Ruling for Release
With regard to his life sentence, the government said:
"However, the Defendant's lengthy prison sentence – for life – always envisioned the possibility that the Defendant could perish in prison. The existence of one additional way to perish does not alter the evaluation of the appropriateness of the Defendant's sentence, which he received based on evidence from a trial, and a lengthy list of prior narcotics trafficking convictions. Unlike compassionate release motions that argue that a defendant should be released because the shorter sentence was never intended to put a defendant at risk of passing in prison, there is no injustice in the present case if the Defendant were to perish in prison. The sentence of life imprisonment expressly contemplated the possibility of the Defendant's demise while incarcerated."
The court acknowledged that "After the pronouncement of sentence [in the past], the Court noted that, although the sentence was probably 'too severe' and having found no grounds for departure, it didn't 'have much choice' but to impose the term of life." Again, this marks a challenging feat to have a life sentence reduction.
The court specifically noted that Dominguez met the criteria of 1B1.13 application note 1(B):
Relevant here, Application Note 1(B) "Age of the Defendant" includes that extraordinary and compelling reasons may exist where the defendant "(i) is at least 65 years old; (ii) is experiencing a serious deterioration in physical or mental health because of the aging process; and (iii) has served at least 10 years or 75 percent of his or her term of imprisonment, whichever is less." Id. § 1B1.13 cmt. n.1(B). Dominguez satisfies these criteria. He is 80 years old and has served over 27 years in prison. Additionally, Dominguez has a long history of chronic medical conditions, rendering him particularly vulnerable to COVID-19. (D.E. 300)."
Dominguez Affected by Pandemic
The court also took note of the harm caused by the pandemic and how it could affect inmates like Dominguez:
"Without addressing BOP's effectiveness in dealing with the COVID-19 pandemic, the Court recognizes that there are circumstances inherent in a penal setting that make the spread of COVID-19 far more prevalent than in the community as a whole.1 This risk is even more serious for Dominguez who relies on the kindness of inmates to assist him in moving throughout the facility. The government's response simply ignores the fact that the current COVID-19 pandemic dramatically alters the backdrop for courts considering compassionate relief requests. United States v. Suarez,18-CR-20175, 2020 WL 4343994, at *1 (S.D. Fla. April 24,2020). Prior to the COVID-19 pandemic, Dominguez's circumstances may not have been serious enough to warrant compassionate relief. Id. However, his age and present medical conditions place him squarely in the class of individuals who face the possibility of serious illness or death from contracting the virus."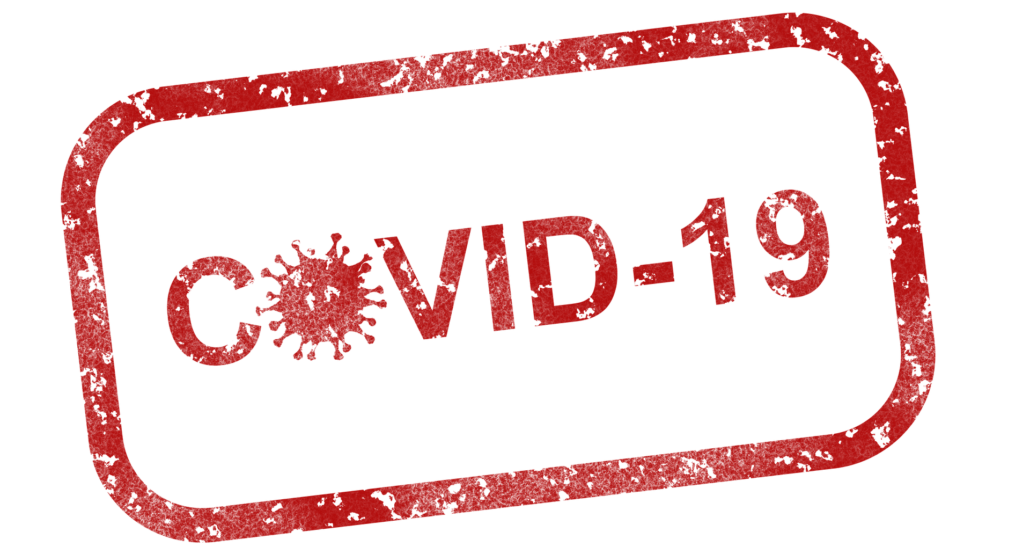 The court also noted that his medical conditions and age make him statistically less likely to re-offend. The court also noted that Dominguez served almost 27 years of his sentence without any discipline infractions while incarcerated.
The court granted an immediate release and reduced his sentence to time served including a 90-day period of home confinement and electronic monitoring. 1:93-cr-00401-DLG
Image by Martin Dubreuil from Pixabay
If anything here applies to you, contact us today.
At The Law Office of Jeremy Gordon, we fight aggressively for our clients. We are experienced, and know what it takes to present a successful defense in a federal criminal case. For prompt, courteous and skilled representation as your federal criminal defense attorney, contact us today to schedule a free phone consultation.
Contact Us