Are you charged with a Federal Crime?
Do you have a Friend or Loved one In Prison?
Contact us now for a Free Case Evaluation!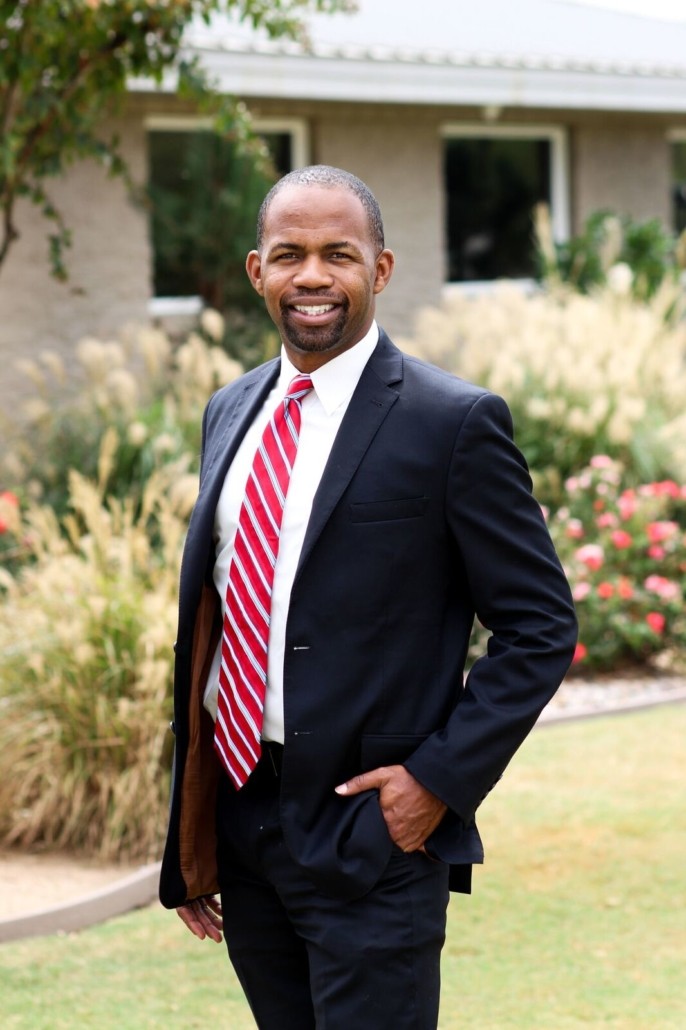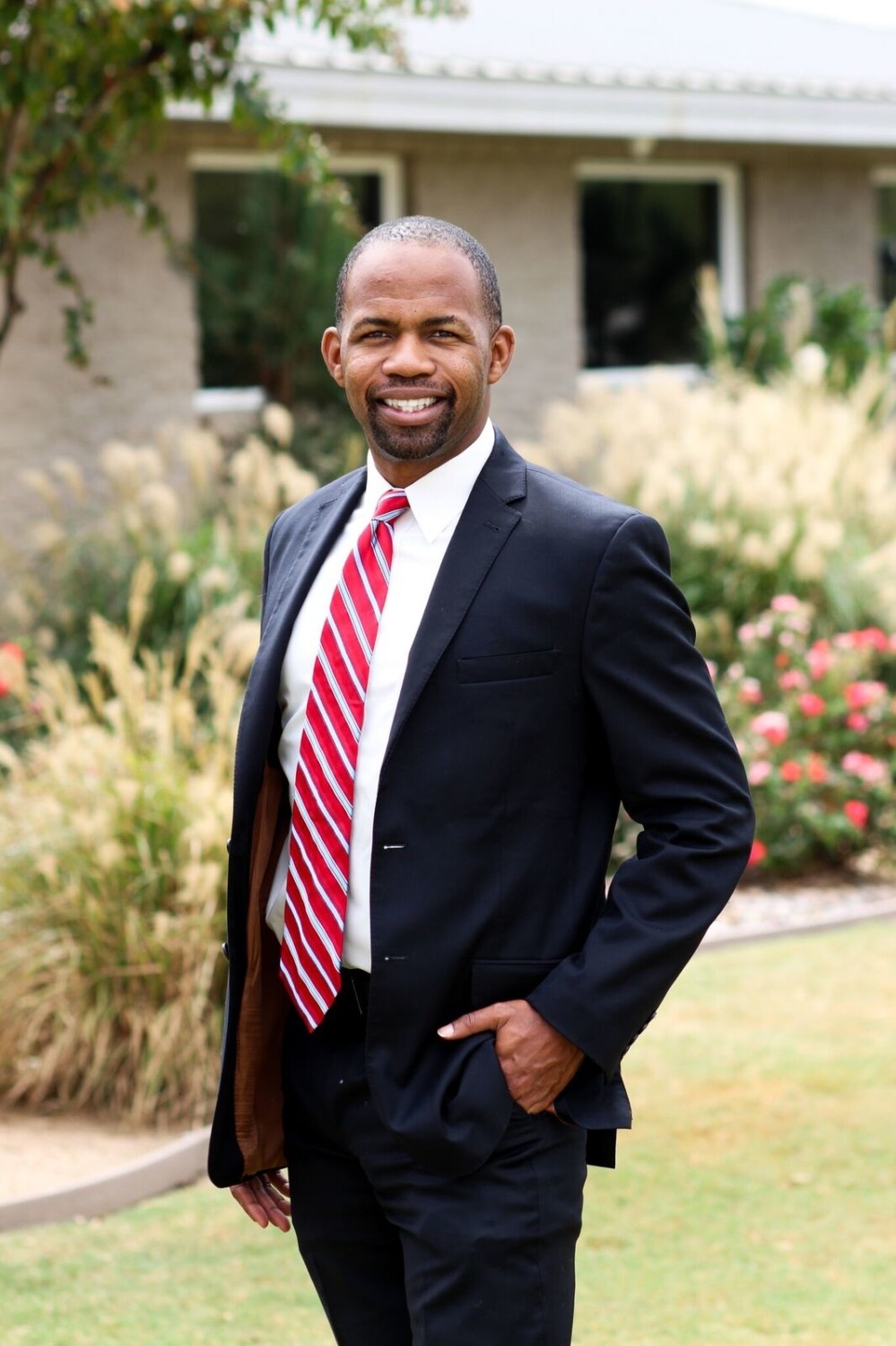 Former Prosecutor On Your Side
Jeremy Gordon worked as a prosecutor for five years.  Now he represents those charged with Federal Crimes.  His practice is 100 percent Federal Defense.  
Recognized For Excellence
In addition to over sixty favorable client verdicts in the last seven years, the Law Office of Jeremy Gordon has received several professional awards including 
"Mr. Gordon is a great attorney, and was able to get done what others have tried to do and have failed. I highly recommend him to you."
Nancy -
"I had a great experience working with Jeremy Gordon and his team. Everyone was friendly and explained things whenever I needed."
Russell
""Great experience …the results were better than expected. My brother is now out of jail because of the hard work and persistence of Jeremy Gordon and his team. I am extremely grateful to them!""
Connie
Is your loved one in Prison? Call us!