Jeremy Gordon: Former Prosecutor Fighting For you
If you are the subject of a criminal investigation, charged with a crime, or serving a sentence in Federal Prison the Law Office of Jeremy Gordon is ready to fight for you.  We represent the accused in federal courts in all fifty states and have over seventy favorable results for our clients. 
We represent people on Fraud Charges, Government Investigations/Target Letters, Health Care Fraud Charges, Identity Theft and Computer Fraud Charges, Money Laundering, Sex Crimes, Conspiracy Charges, Federal Drug Charges, and All Other Crimes Across the United States.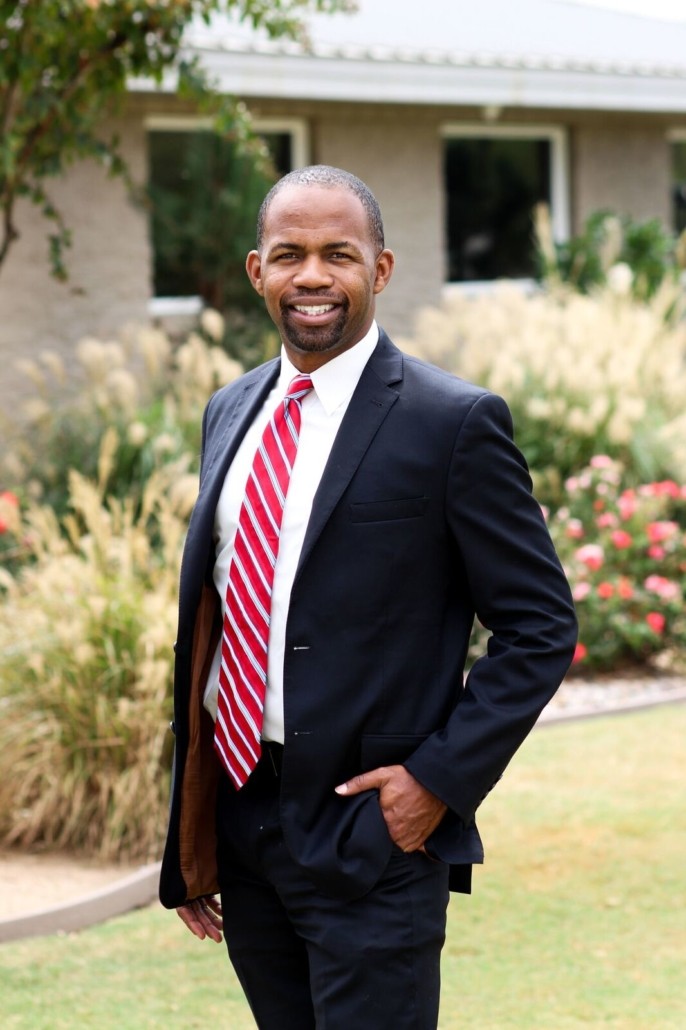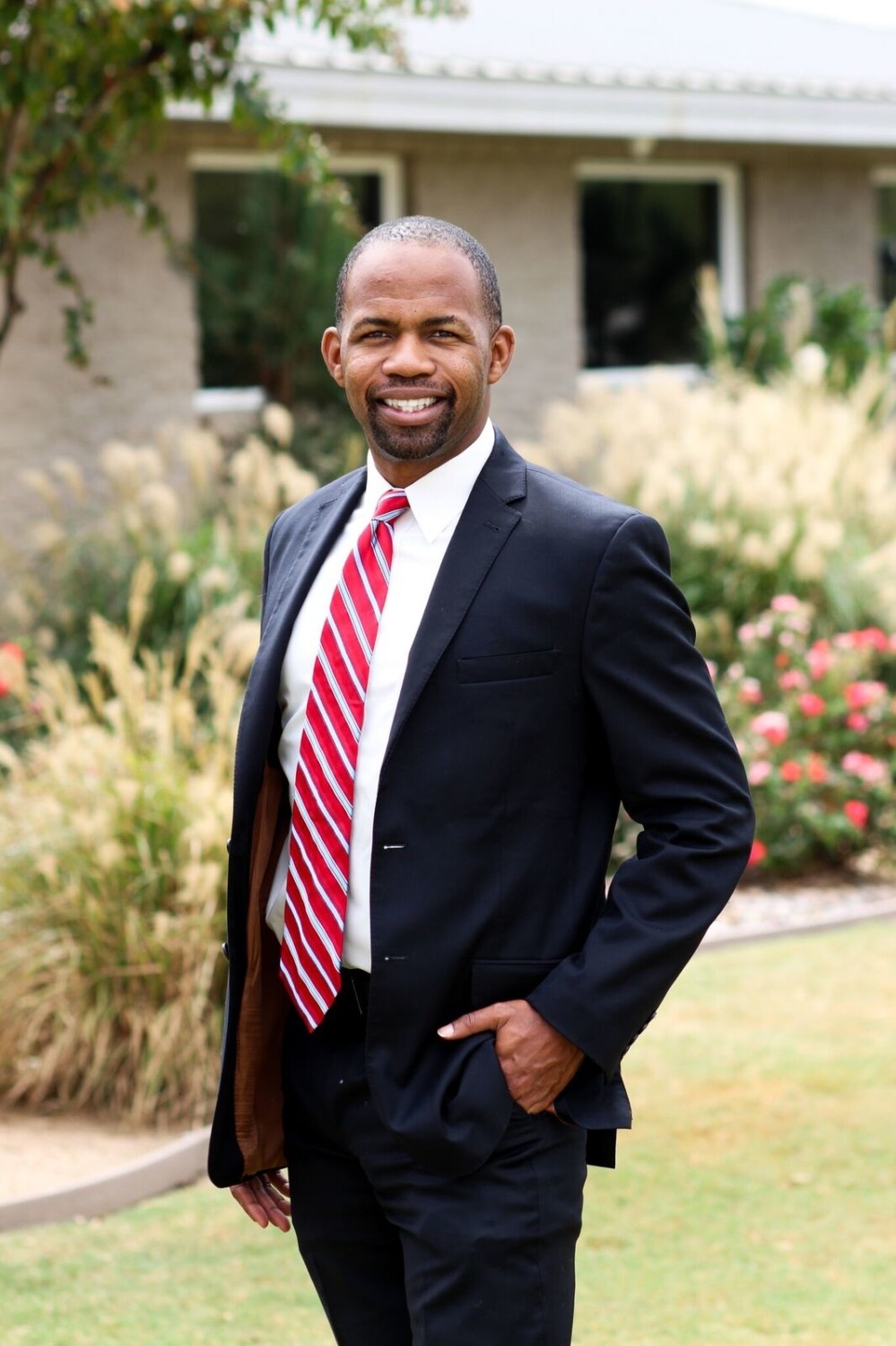 Former Prosecutor On Your Side
As a former state prosecutor, I realized the impact that I can have on accused persons and their families.  Now I enjoy working to reunite incarcerated persons and their families.  
In addition to over sixty favorable client verdicts in the last seven years, the Law Office of Jeremy Gordon has received several professional awards including 
You need a criminal defense lawyer from the minute you are a suspect in the government's investigation.  Our representation here starts with advising you through police investigations all the way up to grand jury matters.  We will tell you what the government believes that they have against you and we will advise you further.  
Trial or Plea
Representation
You need a criminal defense lawyer that will talk to you and be honest wit you about the government's case and help you make the decision to go to trial or plea.  We will go over the government's purported evidence and we will advise you on your next steps whether they may be to take the case to trial, suppression of evidence or plea and sentencing litigation such as the Presentence investigation and preparation of the memorandum. 
Postconviction Representation
These are the last few places to fight the state's case.  Don't leave this up to "jailhouse lawyers" or try to do it yourself.  You need a criminal defense attorney that specializes in this.  Our representation here includes direct appeals,  motions to vacate under 28 USC 2255, petitions for certificate of appealability and motions for relief from COVID-19.
Read Our Blog: Subscribed to by over 40,000 inmates
The Sixth and Seventh Circuits have made rulings indicating that the court can determine what extraordinary and compelling circumstances are.
Read More »
Is your loved one in Prison? Call us!