FEDERAL CRIMINAL DEFENSE LAWYERS
We handle any case, at any stage, across the United States.
If you have been charged with a crime,
you need the assistance of a criminal defense lawyer.  
Evidence about COVID-19 reinfection is starting to appear. Find out more about what this means for federal inmates here.
Read More »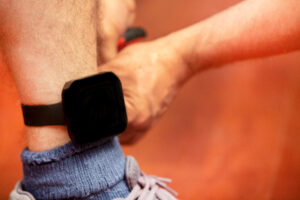 A Federal Prosecutor has indicated that individuals who are at home confinement on the CARES Act may be going back to prison after the pandemic.
Read More »
There are many covid concerns in the federal prison system. In this post, we examine an identified concern as well as a proposed bill to
Read More »