Federal Appeals Practice Areas
The law firm of Jeremy Gordon has been practicing federal appeals and post-conviction law since 2012. Our firm currently has a caseload of between 70 – 100 cases per year, and – as of 2018 – we had favorable federal criminal defense case results in more than 70 cases over the past four years, resulting in an average sentence reduction of 72 months (6 years!) per client.
Our goal is to help our clients understand what is happening to them.  Our entire staff is committed to providing excellent service to our clients and their families. We have created the information on this page to help you learn more about the criminal charges pending against you or your loved one.
First Things First – a Case Review
Before you or your loved ones spend $10,000 or more on legal services, wouldn't it be nice to know if there is even a chance of success? We think so, too. That is why we strongly urge our clients to discuss with us whether or not a case review makes sense BEFORE we file any motions or appeals.
Having our office do a case review gives us the chance to properly screen the case and let you and your loved ones know if there are realistic claims to be made, and what the best process is for our firm to fight for the most favorable outcome.
Many attorneys charge a great deal of money upfront without truly knowing about a case. The Gordon Defense Team does not operate that way. We believe that we cannot effectively determine whether an individual has claims without spending time reading case-related documents and conducting legal research. During a case review, we look at all available documents and transcripts from your case. We then research the law in relation to the facts and prepare a memo to you and your loved ones outlining what, if any, issues that we believe you have.
Typically, our charge to do a case review starts at $1,750, and is dependent on several factors, such as: did you go to trial? If so, how long was your trial?  If we find that you have non-frivolous issues and you choose to retain our firm, we apply the cost of the case review to the fee for representation. Contact us today to schedule a complementary call to determine if a case review will give you the answers you seek.
"Honest with unquestionable integrity … he genuinely cares about the people he represents. Every call to him was returned in a timely fashion, and he answered all my questions thoroughly and with patience."
"Best lawyer in the nation … Mr. Gordon stated he was going to do everything he could to help my Love and he has done just that"
"Great experience …the results were better than expected. My brother is now out of jail because of the hard work and persistence of Jeremy Gordon and his team. I am extremely grateful to them!"
"Jeremy Gordon and his firm saved 4 years of my mothers life"
"Jeremy is a champion of incarcerated persons and families. His weapons are his passion, knowledge of the law and respect for due process and justice."
"They do excellent, thorough work and have a superior team of attorneys and associates!"
"Thank you all so much for returning calls, emails and consulting us through the process. It was refreshing to be able to work with an attorney and its office of people who were available and would communicate with us."
"I had a great experience working with Jeremy Gordon and his team. Everyone was friendly and explained things whenever I needed."
"Mr. Gordon is a great attorney, and was able to get done what others have tried to do and have failed. I highly recommend him to you."
Federal Appeals – Federal Cooperation (Rule 35)
Cooperating with the Government ( Rule 35 ) is one of the best ways to receive a reduced sentence. Cooperation can be given either before or after sentencing.  We work with clients who have already cooperated, AND with those who – after their sentencing – decide to cooperate. But you should never do it on your own.
The Law Firm of Jeremy Gordon has had great success in helping our clients receive and benefit from Rule 35 relief. If you want to cooperate with the federal government, please contact our office before you do so.
Federal Criminal Defense
(Pre-Conviction Representation)
Federal Appeals –
Compassionate Release
Federal statute allows the Bureau of Prisons (BOP) to ask for compassionate release for an offender in extraordinary circumstances. The BOP recently changed its policies to allow for greater use of its authority to move for compassionate release after reports reflected an underuse of this authority.
If you or your loved one needs assistance in this area, please reach out and contact us today.
Federal Appeals –
Federal Supervised Release
Are you currently on federal supervised release? Are some of your release conditions difficult to comply with? Would you like to have your federal supervised release terminated?
If you answered 'yes' to any of these questions, then please contact our office today. We are an experienced federal criminal defense firm, and can help you with the process of asking for changes to your conditions of release, or when seeking termination of  your supervision all together.
Federal Appeals –
Pardons and Presidential Clemency Applications
Federal Appeals –
Post-Conviction Relief (Appeals)
If you or your loved one's case was negatively impacted by "ineffective counsel", our office might be able to help. After a defendant in a federal criminal case has been convicted and sentenced and has exhausted all their appeal rights, it is possible to challenge the legality of their conviction and/or sentence via a Motion to Vacate, Set Aside, or Correct Sentence under 28 U.S.C. 2255.
2255 motions give a defendant the opportunity to move to have their sentence or conviction vacated or request a re-sentencing. Under federal code 28 U.S.C. § 2255, a prisoner who claims the right to be released on the grounds that: (a) their prison sentence was imposed in violation of the Constitution and/or (b) the court did not have the authority to impose such a sentence and/or (c) the sentence was unlawfully excessive, may file a motion to set aside or correct the sentence.
Except in cases where it is conclusively shown that the defendant would not be entitled to relief under the motion, the court should grant the defendant a hearing on the matter. If the court finds that the defendant was right and the sentence was not proper, the judgment was rendered without proper jurisdiction, or there were other constitutional rights violations, the court can vacate the judgment, re-sentence the defendant, or even grant a new trial.
The most important thing to know is that a defendant only gets ONE SHOT at filing a U.S.C. § 2255 motion except in rare cases where new evidence is found, or the Supreme Court makes an extraordinary ruling that changes the process of similar cases. This means that you are taking a BIG risk by using consultants or paralegals or anyone other than an experienced attorney to file a motion like this.
SO – DON'T WAIT! Contact us today to schedule a complimentary call to see how we might be able to fight for you and your loved one. Our compassionate and professional staff is ready to assist you. Payment plans are available.
Federal Appeals –
Elderly Offender Release Program
Prior to the First Step Act, the Bureau of Prisons (BOP) released less than 100 people over a two-year period. Luckily, the First Step Act has provisions to address this, which will help to allow older inmates the opportunity to be released to home and family and will also help to reduce the expenses of incarcerating aging inmates. Statistics have shown that elderly prisoners reoffend at lower rates, which helps to assure the community that they are not a danger to society. It just doesn't make sense to have Americans pay more for the incarceration of elderly prisoners who post little or no public safety threat.
As you can imagine, there is a lot of information in the First Step Act, to be sure. And, as mentioned in our blog on this topic, , there are many, many more criteria to this program than we can outline. If you have questions, or if you believe that your loved one might be eligible for relief from the court, then please reach out to us by scheduling a free consultation with one of our compassionate and helpful professionals.
.
Federal Appeals –
Federal Halfway House
A federal halfway house is a home in a residential area that houses federal offenders who are near the end of their sentences. Halfway houses are also known as residential reentry centers.  Federal halfway houses are designed to help offenders reintegrate into the community by providing them with services that help them get jobs and treatment they may need.
Our office is experienced at obtaining longer federal halfway house placements. If you or a loved one is seeking additional placement in a federal halfway house, please contact our office today.
.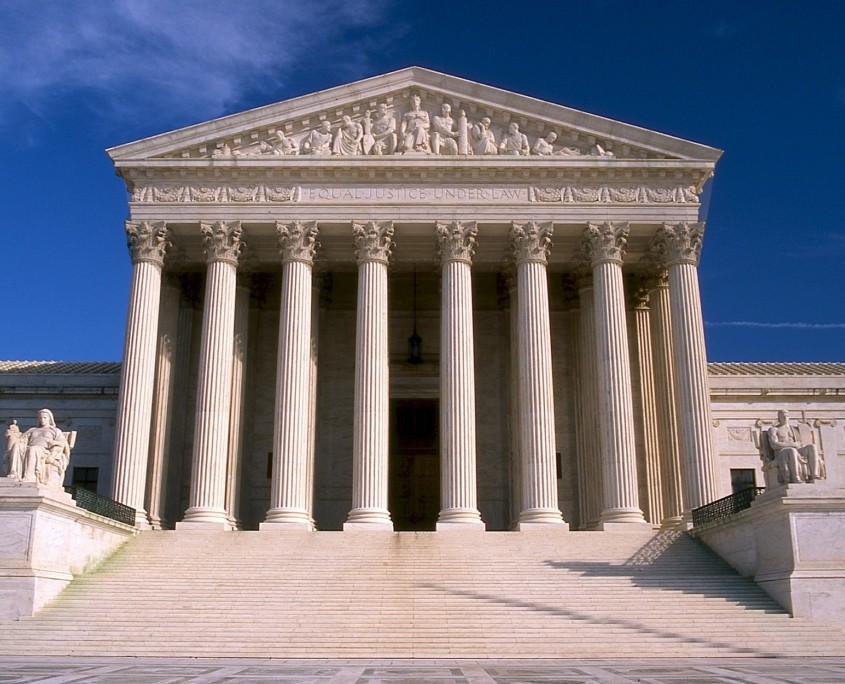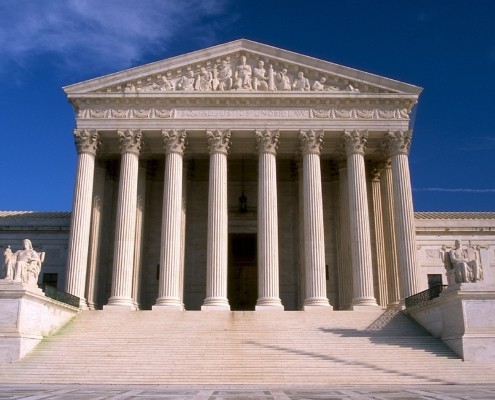 In Rigdill, a federal criminal appeal, the 9th Circuit held that a Fourteen-Level Enhancement required clear and convincing evidence from the government.
https://www.gordondefense.com/wp-content/uploads/2019/11/supreme-court-546279_1920.jpg
1251
1920
Jeremy Gordon
https://www.gordondefense.com/wp-content/uploads/2019/04/Gordon-Defense-Logo-Large-1030x587.png
Jeremy Gordon
2019-11-18 00:55:33
2019-11-18 00:55:35
What is the Right Standard for Sentencing Enhancements? Rigdill vs. United States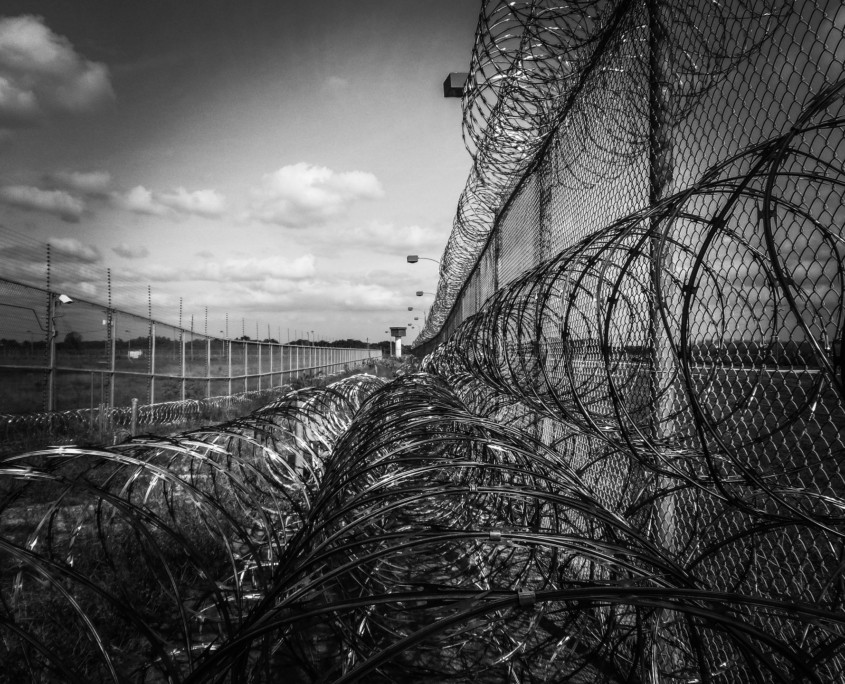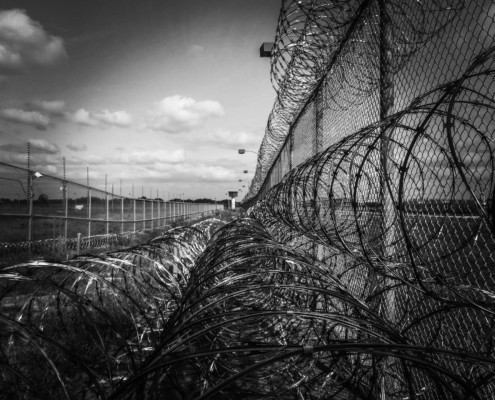 Clemency and the Current Administration The current President has made some waves during the first three years of his presidency with regard to his use of the clemency power.  The August 2017 pardon of former Maricopa County Sheriff Joe Arpaio,…
https://www.gordondefense.com/wp-content/uploads/2019/11/prison-fence-219264_1920.jpg
1440
1920
Jeremy Gordon
https://www.gordondefense.com/wp-content/uploads/2019/04/Gordon-Defense-Logo-Large-1030x587.png
Jeremy Gordon
2019-11-03 17:30:18
2019-11-13 11:28:17
Encouraging News on Clemency: What We Can Discover from the President's July 2019 Uses of Clemency?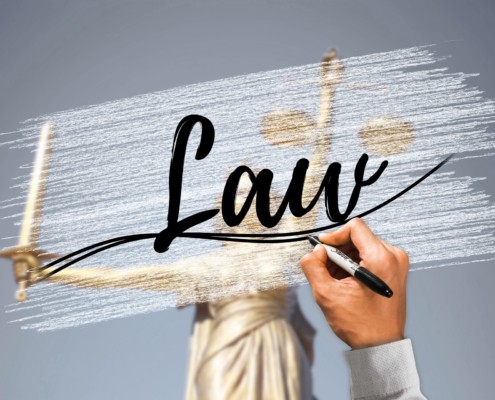 A New Case Before the Supreme Court:  Shular v. United States When legal conversation touches on the 'categorical approach', there is one federal criminal sentencing statute that has garnered more attention from the United States Supreme Court…
https://www.gordondefense.com/wp-content/uploads/2019/10/office-4249388_1920.jpg
1280
1920
Sarah Zink
https://www.gordondefense.com/wp-content/uploads/2019/04/Gordon-Defense-Logo-Large-1030x587.png
Sarah Zink
2019-10-16 14:58:00
2019-10-16 14:58:00
The Critical Power of the "Categorical Approach": Shular and the Armed Career Criminal Act
"How Long is the Federal Criminal Appeals Process?" This is a question our office gets all the time, and it would be great if we could give a clear-cut answer; however, the short and sweet truth of the federal criminal appeals process is that…
https://www.gordondefense.com/wp-content/uploads/2019/10/skeleton-at-desk.jpg
381
561
Sarah Zink
https://www.gordondefense.com/wp-content/uploads/2019/04/Gordon-Defense-Logo-Large-1030x587.png
Sarah Zink
2019-10-09 14:41:43
2019-11-13 11:16:52
Critical Info: How Long is the Federal Criminal Appeals Process?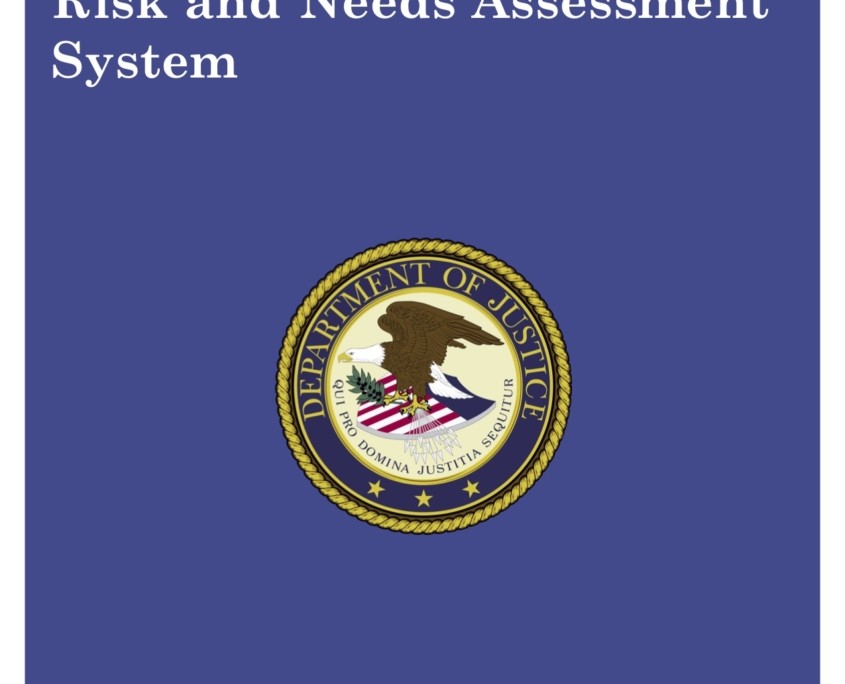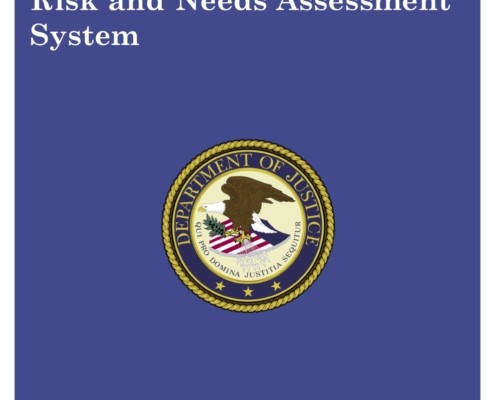 https://www.gordondefense.com/wp-content/uploads/2019/08/PATTERN-Risk-and-Needs-Cover.jpg
1650
1275
Sarah Zink
https://www.gordondefense.com/wp-content/uploads/2019/04/Gordon-Defense-Logo-Large-1030x587.png
Sarah Zink
2019-08-26 15:11:40
2019-09-12 11:23:07
Helpful Resource: the BOP's PATTERN Risk and Needs Assessment System
Why is the Rehaif Case Important? The Rehaif case may be significant because of its consequences.  It is possible that there will now be a flood of litigation from defendants who will claim that the status element of the crime was not proven…
https://www.gordondefense.com/wp-content/uploads/2019/08/SC-Justice-Breyer.jpg
432
864
Sarah Zink
https://www.gordondefense.com/wp-content/uploads/2019/04/Gordon-Defense-Logo-Large-1030x587.png
Sarah Zink
2019-08-20 14:48:40
2019-08-22 12:27:26
Rehaif v. United States: What is the Scope of the Word "Knowingly?"