A Blog by Jeremy Gordon
Follow Gordon Defense blog posts for up to date discussions and opinions about a wide array of topics for those following federal criminal defense strategies and relief.
If you have a suggestion for something you would like to see discussed or shared, please email the office at [email protected]
If you or a loved one needs the best federal defense attorney on your side, reach out to our office now for a free conversation about your needs!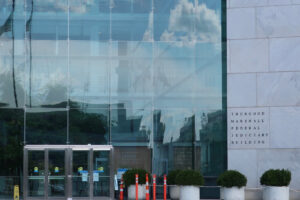 Federal Rule of Criminal Procedure 16 is up for amendments. Learn what that means here.
Read More »